Outputs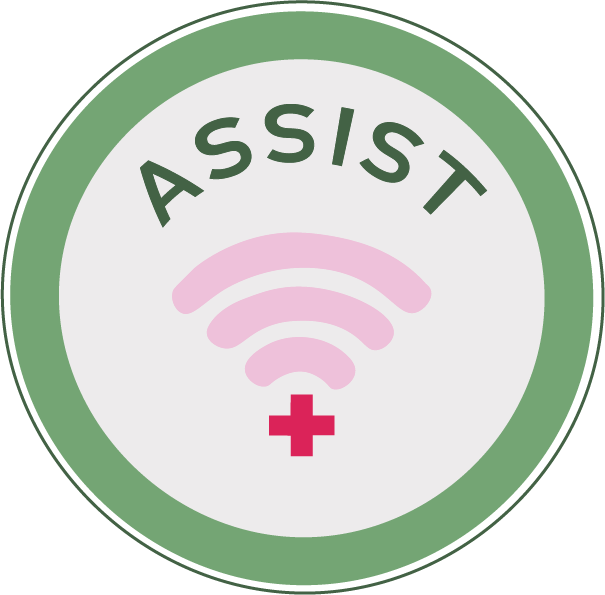 Below you will find details of publications and conference abstracts from the ASSIST study.
If you would like more information, please contact us
This study is funded by the National Institute for Health Research (NIHR) under its Health Services and Delivery Research Programme (Reference Number: NIHR129157). The views expressed are those of the author and not necessarily those of the NIHR or the Department of Health and Social Care.