Getting involved in ASSIST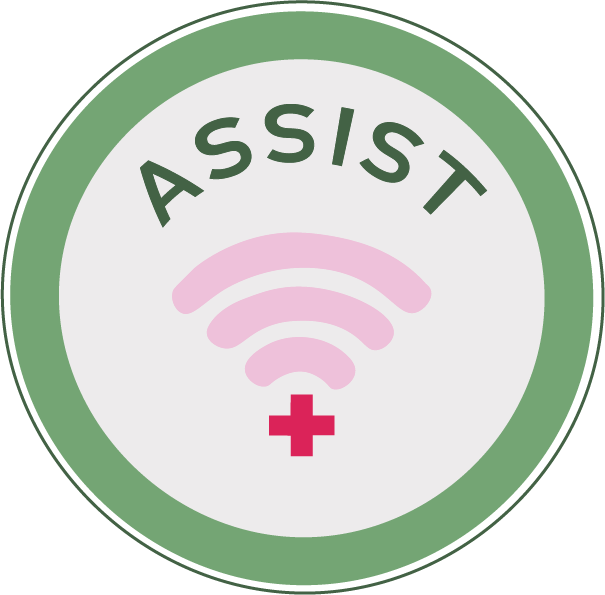 Have you used online and/or clinic-based STI and HIV testing services in Birmingham, Sheffield or London in the past year?
Are you aged 16 years or older?
If so, we need your help! We would like to hear what you have to say about your thoughts and experiences of accessing these services.
Taking part involves a confidential interview (by telephone, video or face-to-face) with a qualified healthcare researcher.
If you have any questions or would like to take part in this study, please contact:
Dr Alison Howarth / Dr Tommer Spence
Email: cnwl.assist@nhs.net